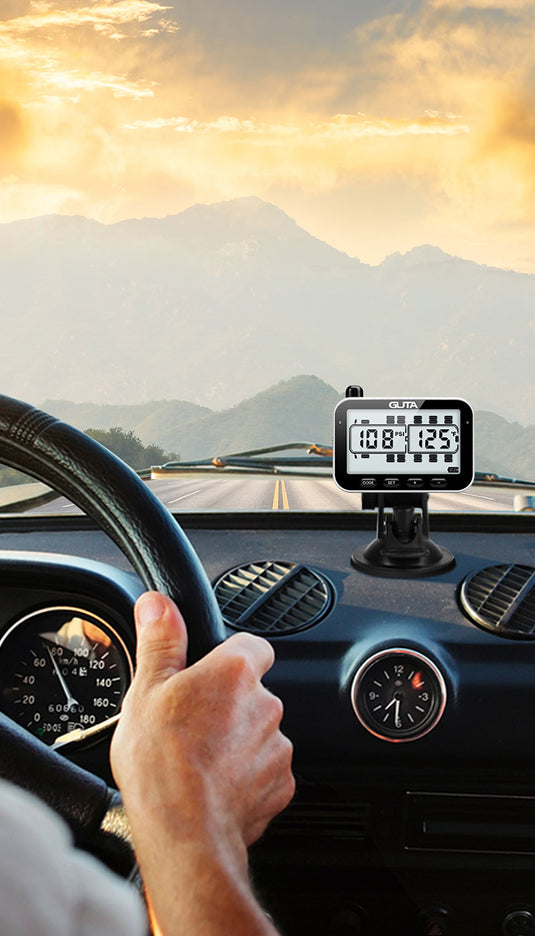 Choose The Best One For You
Guarantee
30 Days Money Back Guarantee
Reduce Your Operating Cost
The Tire Pressure Monitoring Systems (TPMS) can help decrease your downtime and sreduce your operating cost by giving you accurate tire pressure data. It can help you improve fuel efficiency, increase tire life and keep you moving.
Check Now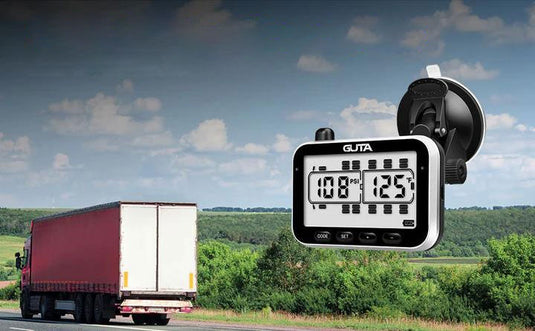 Enhanced Tire Safety Made Simple
Solar and USB powered, 6 alert modes for safety, large LCD screen with auto backlighting, a power-saving mode for easy tire data monitoring. Drive confidently with our feature-packed TPMS.
View More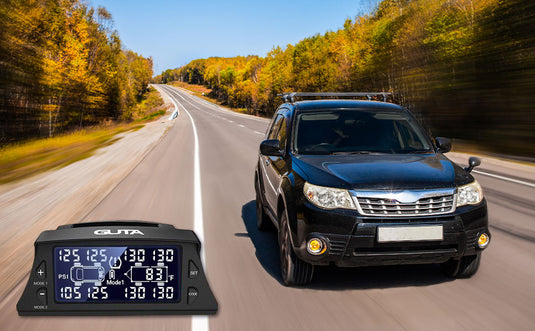 Revolutionize Your RV Experience with GUTA TPMS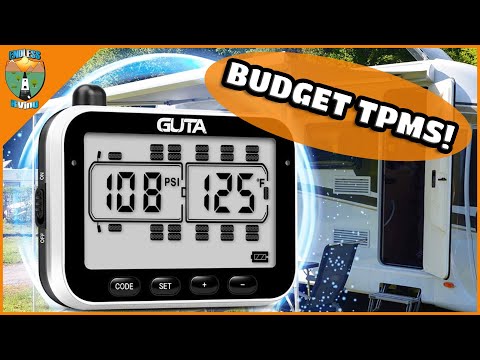 Be part of our affiliate team
Saved my truck and life!
Second week of owning and installing on 10 wheels, I had a drive wheel brake caliper over adjust and cause the wheels on that axle to overheat and a 6% downgrade...
Glad I Have This Tire Monitoring System
My friend talked me into getting this for my boat trailer to monitor the tires. I tried this out and worked as expected which rotated around to display to the stats on each tire...
Great unit and customer support.
This is my second purchase of this 12-sensor unit. I sold the first with the motorhome and when I purchased a new motorhome I purchased another...
I love this
It is so good to know my tire pressure. Easy to install and works perfect.
Super easy to setup and works great!
I am using mine on a semi to monitor 10 tires. Out of the box, I had all 10 programmed and installed within 10 minutes. 😁
2nd set
I purchased the first set for my RV and trailer and it has worked great, I just got my second set for my pickup and trailer and the peace of mind it gives me on road trips is worth the price...