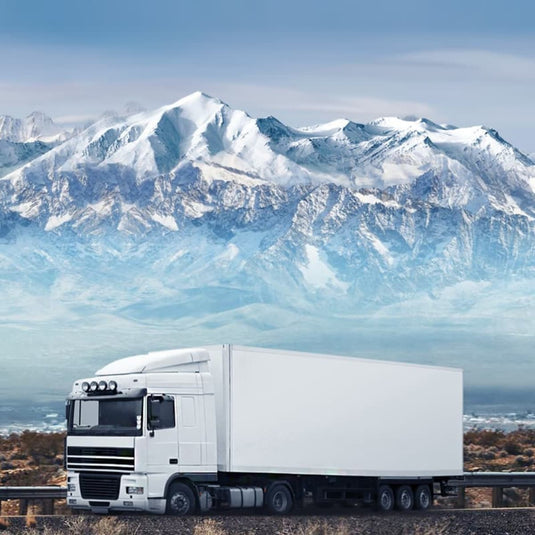 Collection:
Tire Pressure Monitoring System
3 products
A GUTA®️ tire pressure monitoring system (TPMS) offers several key benefits in fleet management:
1- Firstly, it improves fuel economy by alerting you when tire pressure drops below the recommended level, ensuring optimal fuel efficiency and reducing operating costs.
2- Secondly, it extends tire life by preventing issues like tire failure, cracking, and blowouts caused by under-inflated or over-inflated tires. This helps minimize downtime and replacement costs.
3- Thirdly, a TPMS enhances safety by maintaining proper tire pressure, reducing the risk of accidents related to tread separation and tire failure.
4- Lastly, it promotes environmental efficiency by monitoring and maintaining tire pressure, leading to reduced carbon emissions.
By leveraging a GUTA®️ TPMS, fleet managers and Camper owners can achieve significant gains in fuel economy, tire longevity, safety, and environmental sustainability, ultimately improving overall fleet performance and reducing expenses.